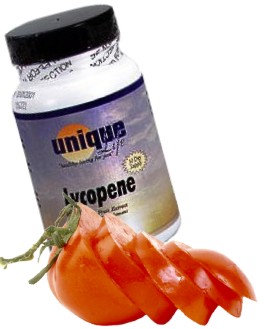 Evidence is stronger than ever that nutrition is a large factor in prostate cancer prevention,
says Dr. Frederick Khachik, senior research scientist and adjunct professor, University of Maryland.
It is only recently that consumers have become aware of the health benefits of lycopene and its role in cancer prevention. G-E-lipids, and as fast as they are spent, the body often lags behind in producing new ones. This leaves you open and unprotected to disease.